A small business that believes in nurturing health holistically
Plantfed Mana (Mana: Inner/Spiritual Power) was founded in 2018 by Master Herbalist, Plant-based Nutritionist and Holistic & Integrative Health Practitioner, Candy Marx, after realising that most supplements contained fillers, preservatives, additives, emulsifiers, binders, and many ingredients that are not required, by law, to be listed on the ingredients list. Also, many products contain herbs that are dangerous for pregnant women, infants and children. Wanting to bring clean wholefood plant-based supplements to the market, Plantfed Mana was born.
Vegan, woman owned and operated, we use only organic and ethically-wildcrafted herbs, and we pride ourselves in not using any fillers, additives or preservatives. Our herbal blends are 100% herbs only - the way supplements should be! 
​​All of our herbal blends and capsules are hand-made by our Herbalist, and spiritually infused.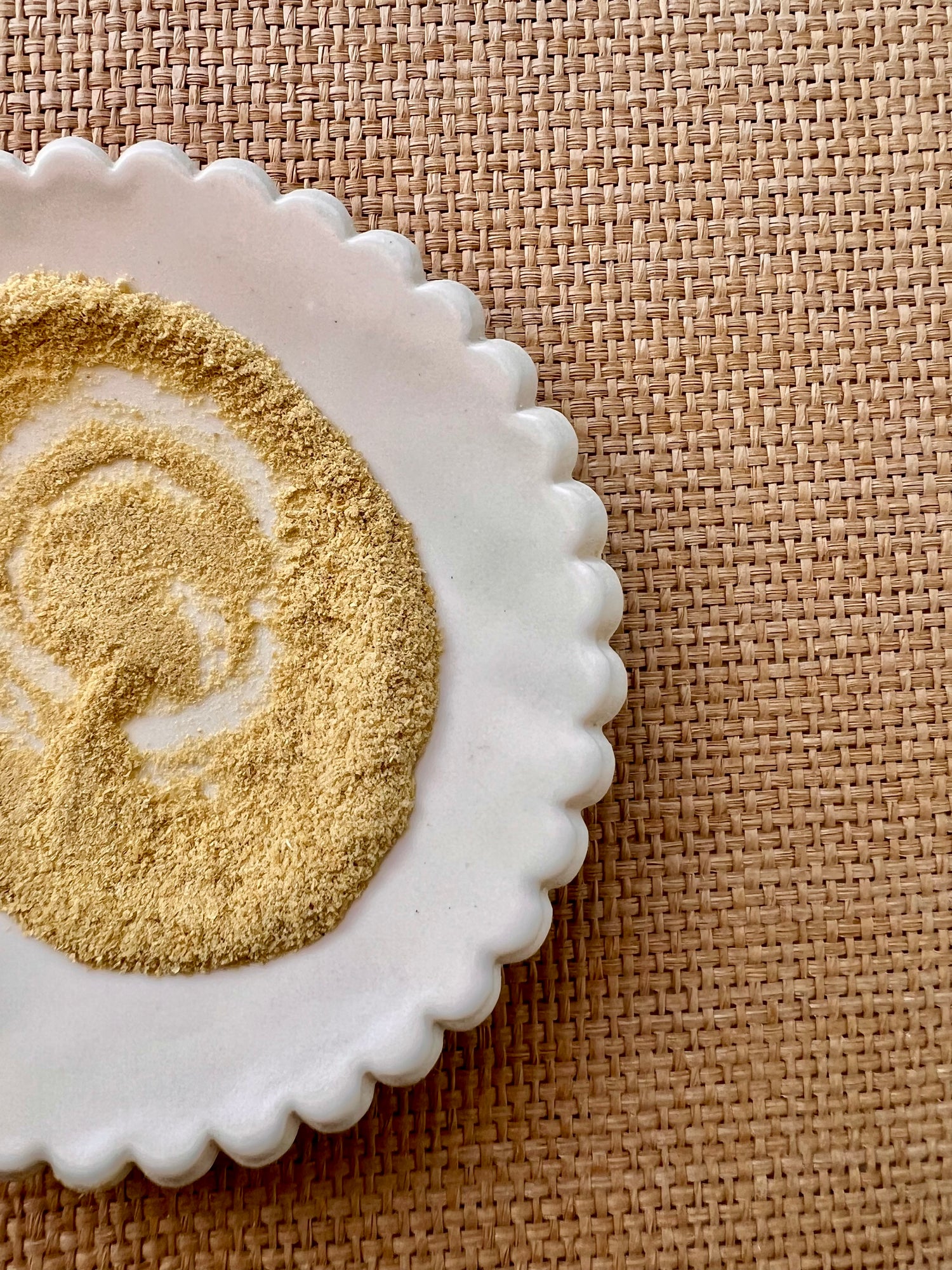 We LOVE to hear from you
Hey there,
Curious about our blends?
Interested in wholesale or private label?
or maybe just want to get in touch.
Dont be shy we LOVE to hear from you!
Contact us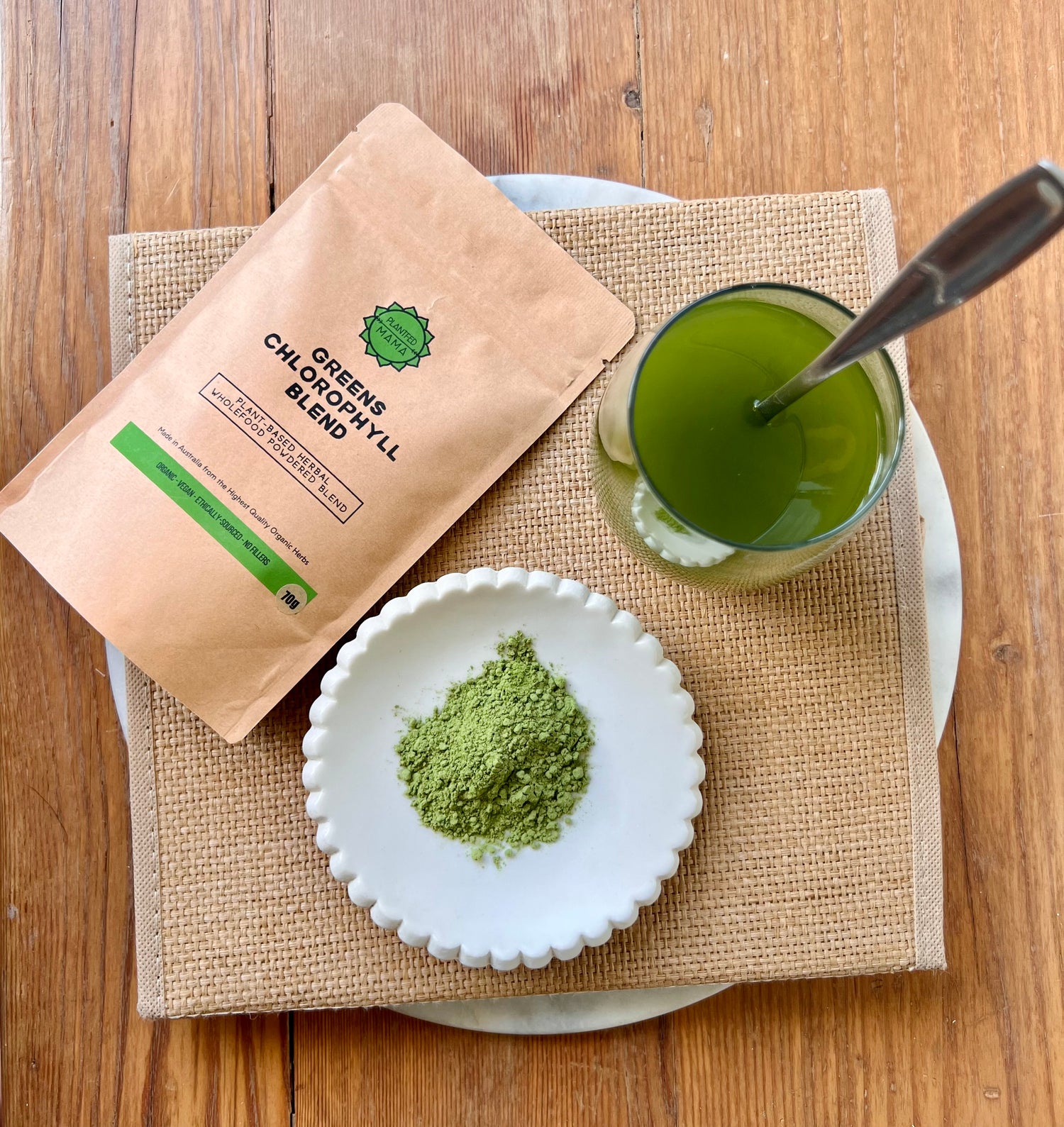 Stay Connected
Connect with us over on Instagram! Send us a DM to chat and don't forget to tag us in photos of our products and use the hashtag #plantfedmana to be featured on the feed + to meet others in the community!
Connect on Instagram